Padmate Pamu Scroll True Wireless Waterproof IPX6 headphones, comfortable fit, leather charging screen, beautiful graphic design And can still talk to the phone, voice out from both headsets for continuous, use for 3.5 hours. The box can be recharged up to 2 cycles. Can be used in a variety of ways whether it is exercise Or even general use. Made out quite well which the headset will turn on – off automatically when picked out from the case. The case will use artificial leather material. There are three patterns and colors to choose from. The headset can be used for up to 3.5 hours per charge. And can be recharged with the case for 2 more times, making it able to use a total of 10.5 hours.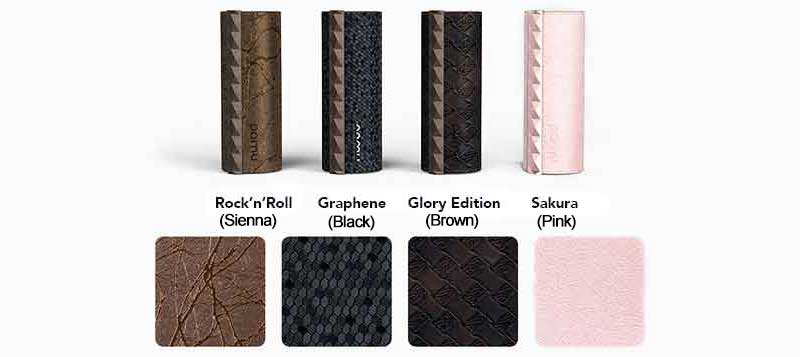 Details
Connect via Bluetooth 5.0
Supports both iOS and Android
Comes with a luxury leather case Unique design
Use to talk on the phone With two microphones
Controlled by intelligent touch command system
Connect voice assistant with both Google Assistant, Siri and Alexa.
Ergonomic design, comfortable to wear
Noise reduction technology
Battery can be used for up to 10.5 hours
Waterproof IPX6 standard
Equipment in the box
1x Padmate Pamu Scroll
1x Battery storage and charging case
3x Rubber stopper, size S, M, L
1x USB cable
Buy TWS Padmate In Ear Wireless Headphones T3 in special price with promotion and discount on Moldac, free & fast delivery worldwide.
Source: