Summer is just around the corner and I'm very excited! What about you? I wanted to inspire you and awaken your creativity, so I rounded up 15 lovely nail designs you should copy right now.
You should always complete your outstanding outfit with an eye-catching nail designs, choose the right makeup and hairstyle. Did you noticed that stripes are having a moment? If you don't fancy wearing striped outfits, then you can keep your outfit simple and add stripes to your nails. You can mix some bold colors and add zircons for more interesting look. I recommend you to pick some summer colors for more cheerful look.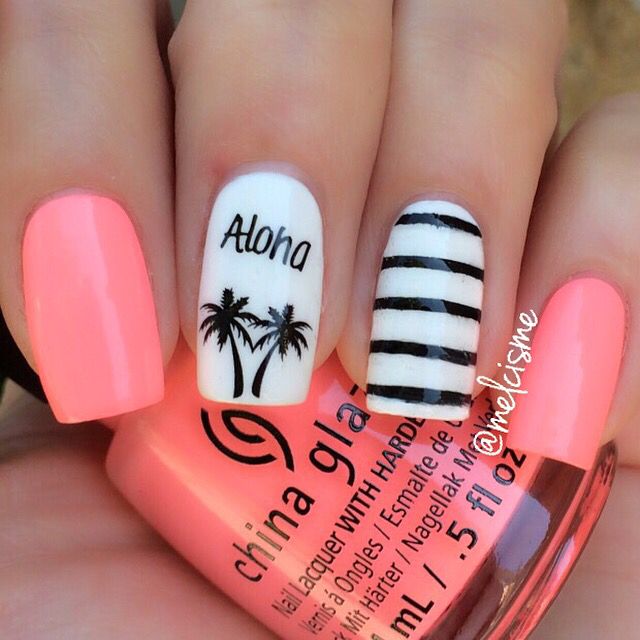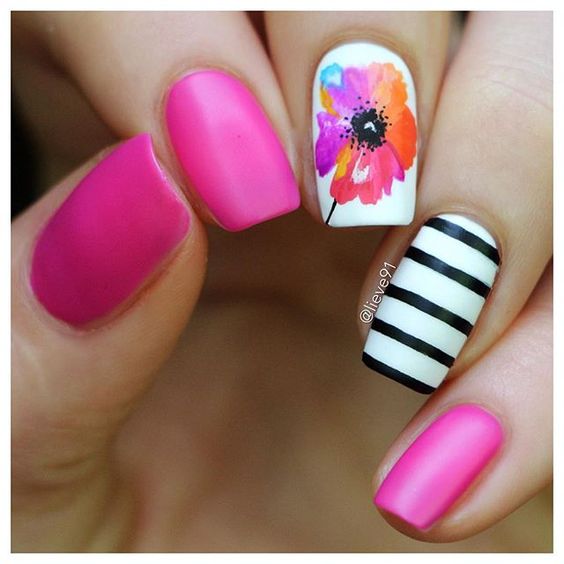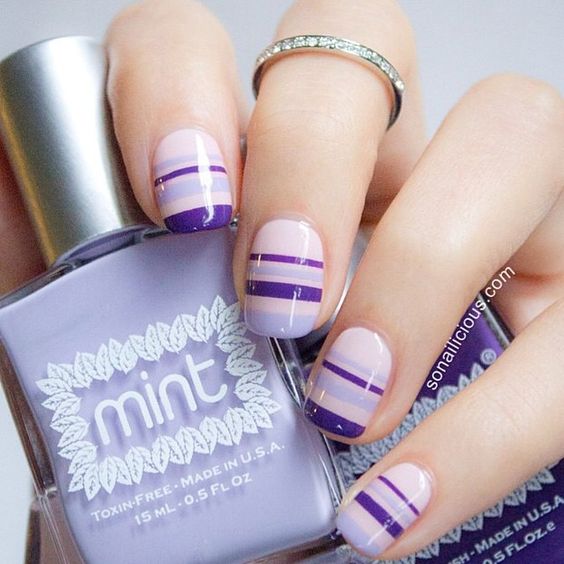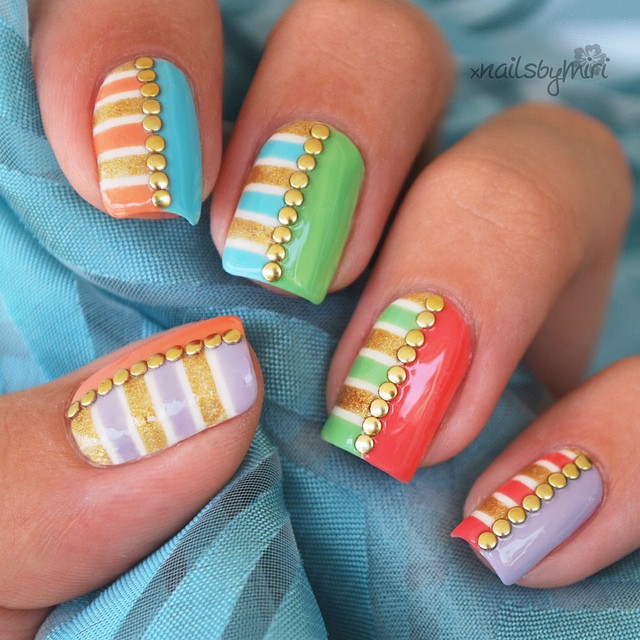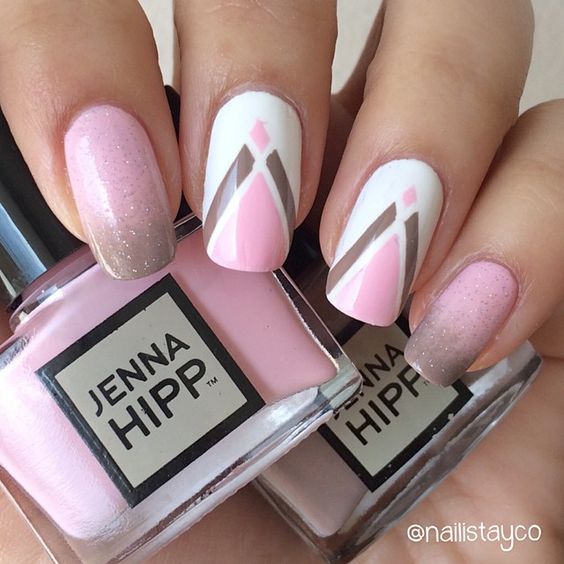 Floral pattern is the most popular pattern during the spring and summer season. The easiest way to follow this trend is to polish your nails and draw some cute flowers. I have gathered some interesting nail arts that will warm your heart and make you try them out immediately.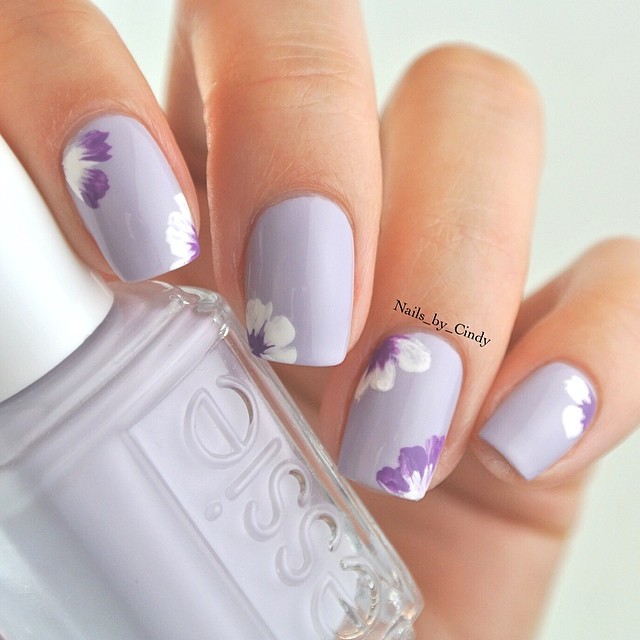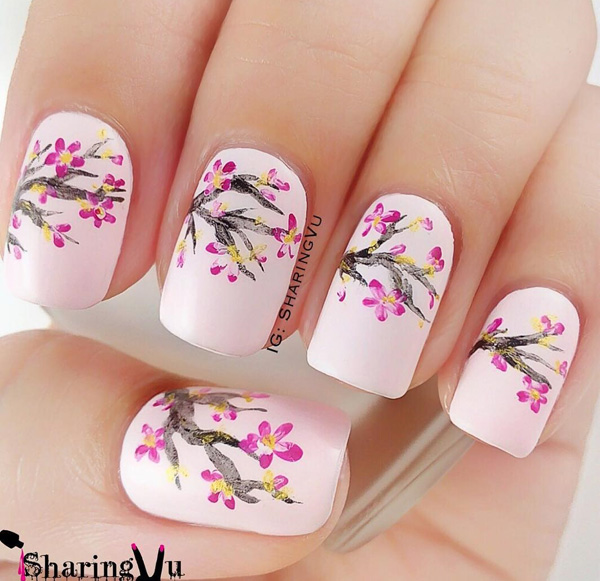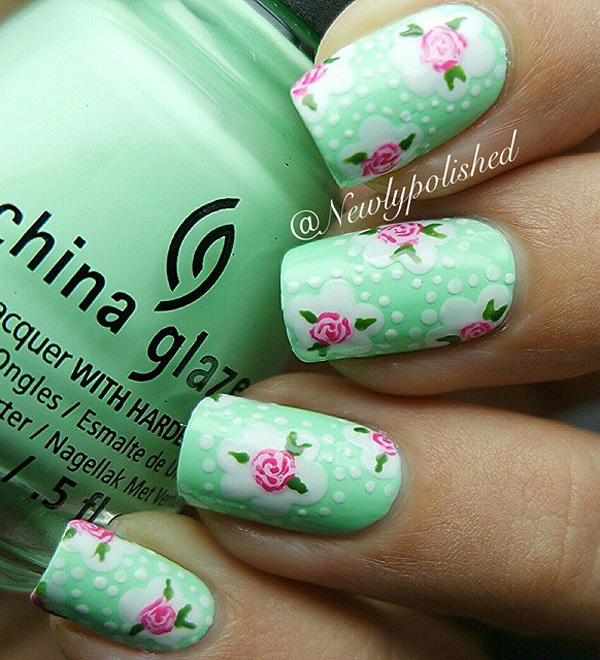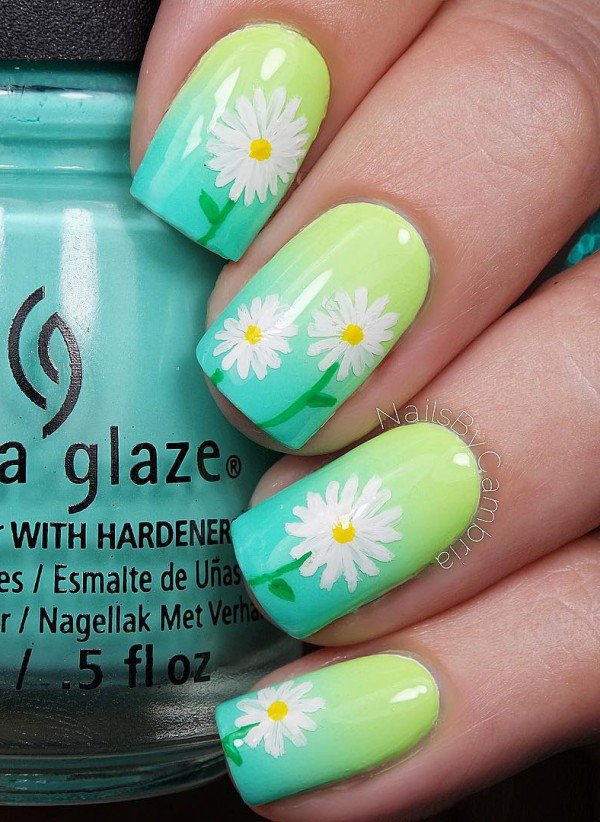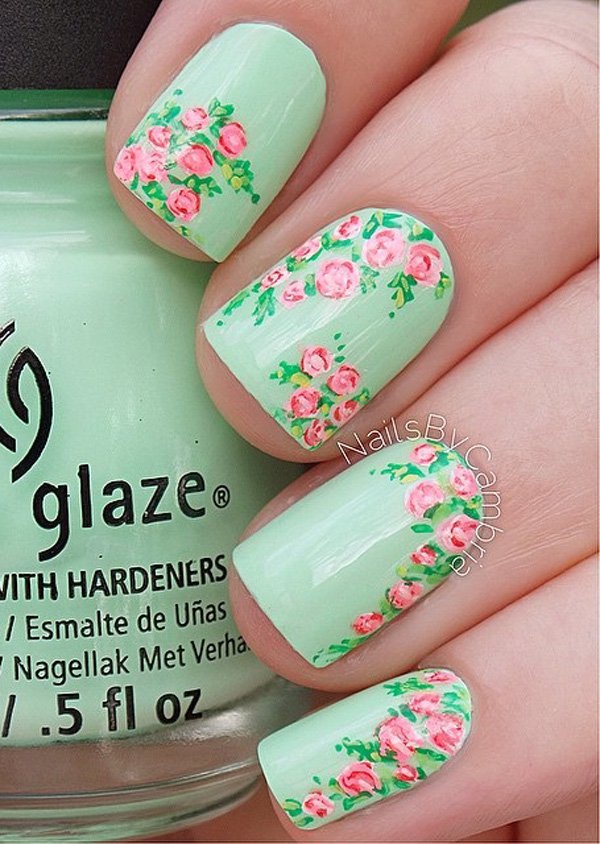 Pastels may be popular during the spring and summer seasons, but I think that the neon colors are more dramatic and fun for the warm days. You can match two contrast colors on try to match more than two shades for more fun look. I have selected the most interesting neon designs for you and you will see them below. The neon yellow and pink are the most popular colors, but you don't need to stick to these two colors. Pick the nail design that fits your outfit the best and go out like a real diva.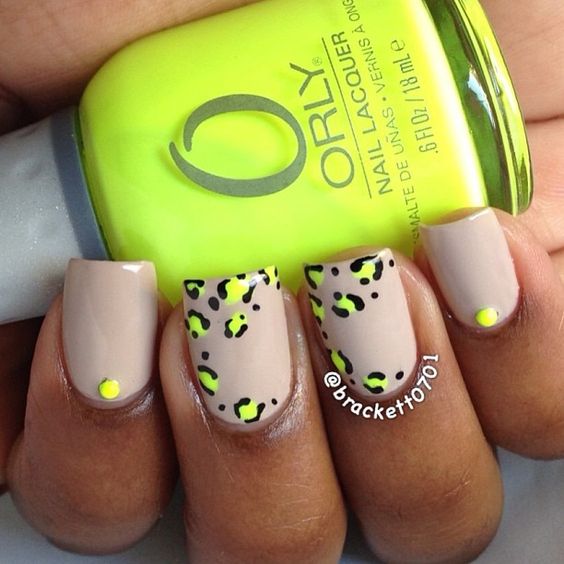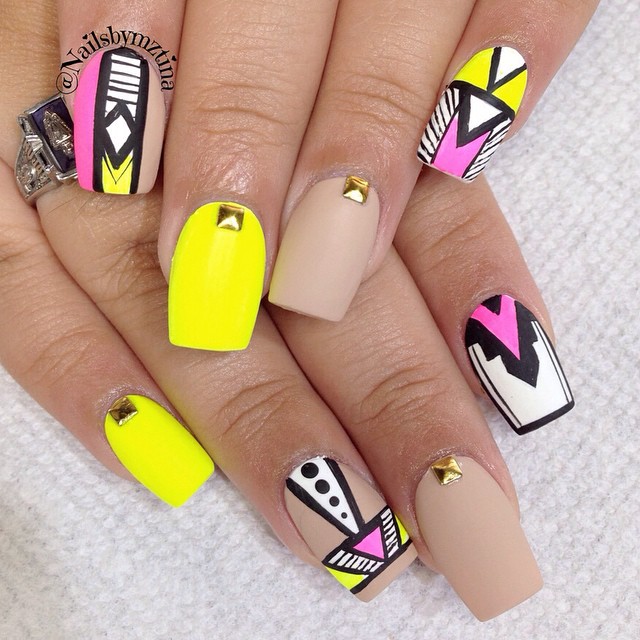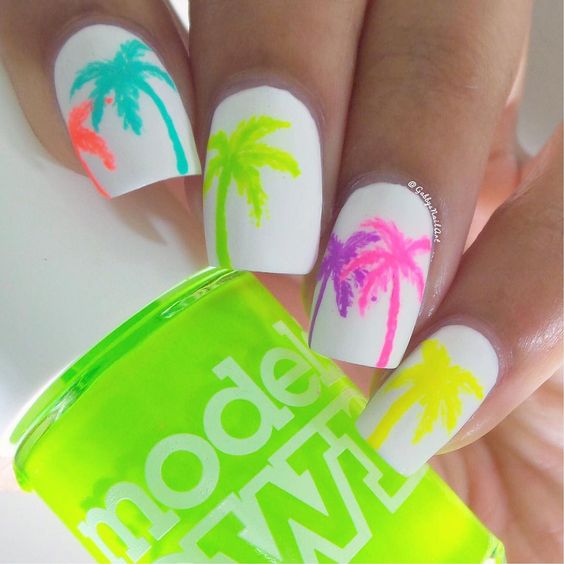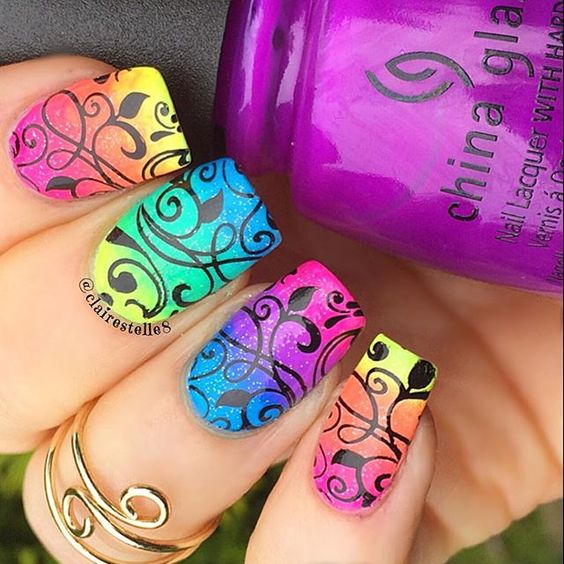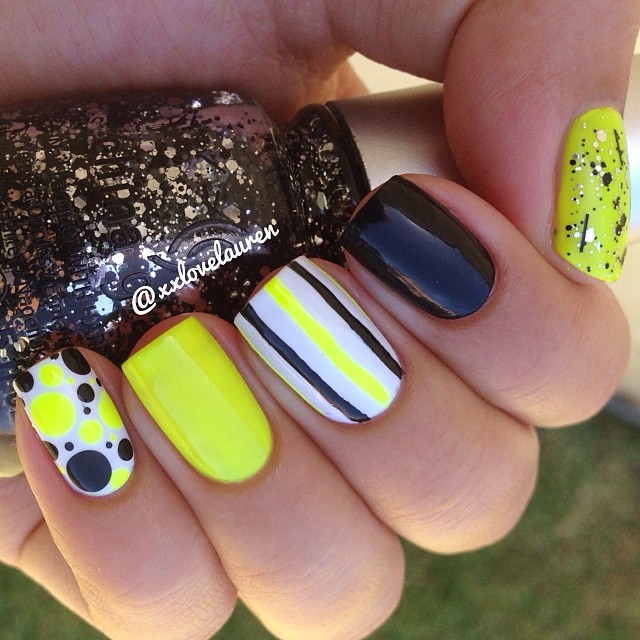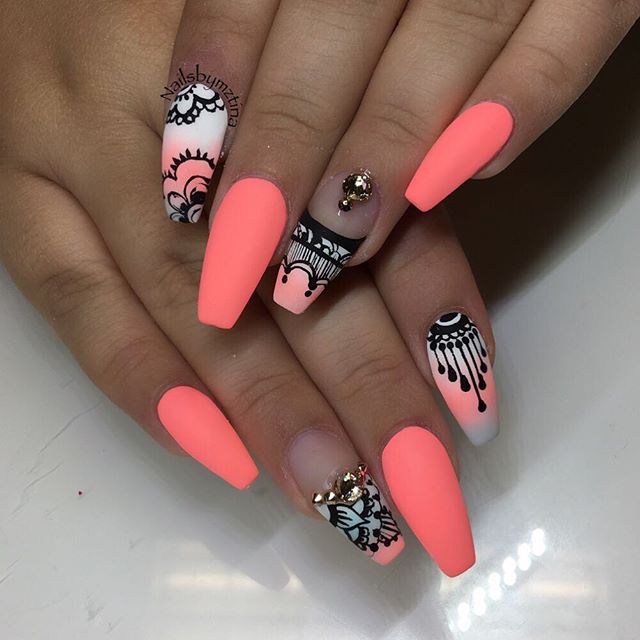 I felt in love whit this collection of nail designs and I need to recognize that I can't pick just one design. What about you? Which nail design do you like the most? Do you find them interesting and fun? I would love to know your opinion, so feel free to share your comments below. If you have some other interesting nail art designs to show me, please share some pics too.
We have a lot of time to try them all, so I advise you to save this article. Ask your friends to help you choose your next design.
Source: fashiondivadesign.com